In addition to annual gifts, you can also contribute to ACS through deferred or planned gifts. These are gifts that can be made over time or as a bequest. Legacy gifts include: annuities, stocks and bonds, real estate, or life insurance policies that name the organization as a beneficiary.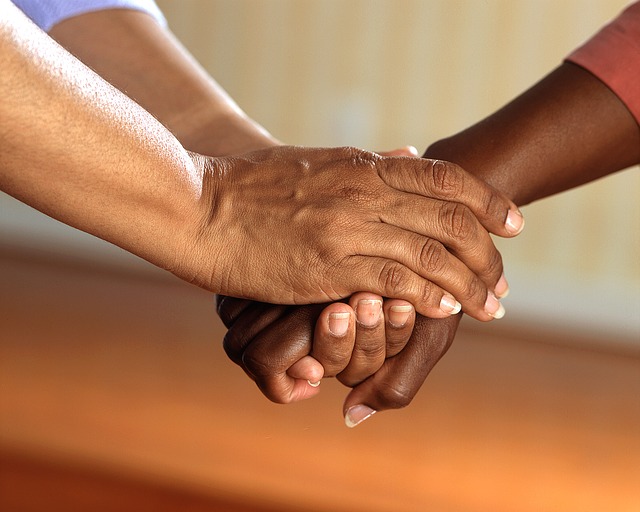 Like many of us, you may prefer that your assets remain in the community. This gives you personal satisfaction knowing that you have passed on your value to others. Providing a gift in an estate plan leaves a powerful message about the ideals and values of an organization that was important to you during your lifetime.
While tax concerns may not be your primary motivation to give to charity, you can benefit from an awareness of structured giving programs no matter what your net worth. An accountant or tax attorney will be able to inform you about the multiple tax advantages that planned giving will provide.
For more information about legacy gifts to ACS, contact 650.424.0852 or email us at giving@acs-teens.org.
Become a Legacy Circle Member
Legacy gifts are often the largest and most enduring gifts ACS receives, and so we honor those donors as Legacy Circle members. ACS recognizes a Legacy Circle member as a donor who has (1) made a provision for Adolescent Counseling Services in their estate plans, or (2) made a contribution of $10,000 or more to the endowment fund to benefit Adolescent Counseling Services.
As a Legacy Circle Member – a prestigious group of Silicon Valley community members who believe in the continuation of ACS' mission – you will be recognized annually for your vision and generosity, and provided an opportunity to share your thoughts on how you see ACS' role in the future of your community.