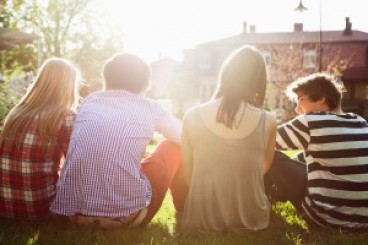 There are many ways to contribute to ACS! Learn more about how you can donate and support our work.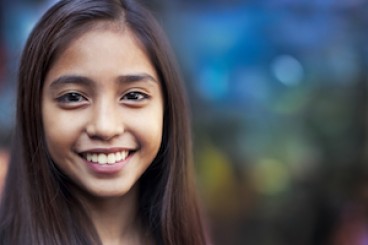 ACS is always looking to partner with local companies, organizations, and individuals to help sponsor our two annual fundraising events, Out to Eat and Spring Sounds. Learn more about available opportunities!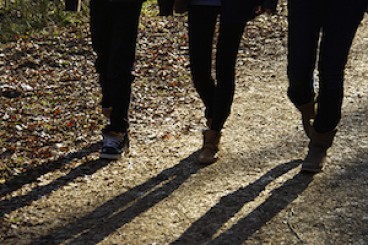 Make a gift that will last for generations to come and ensure future teens have access to ACS' critical programs.