---
Core Programs
Adolescent Counseling Services is proud to offer these four comprehensive programs. We focus our work exclusively on teens and their families, making sure we're providing continuity of care for all of their emotional & social needs.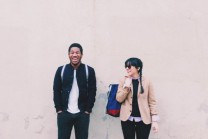 Free individual & group counseling during school hours to teens and their families at secondary schools in Santa Clara and San Mateo counties.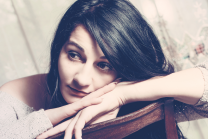 Professionally led assessment and outpatient treatment services for youth struggling with substance abuse and/or addiction.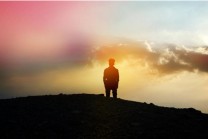 Outlet empowers Lesbian, Gay, Bisexual, Transgender, Queer and Questioning (LGBTQQ+) youth and builds safe and accepting communities through support, education, and advocacy.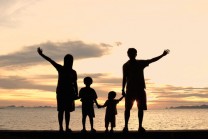 Affordable, comprehensive counseling services during afternoon and evening hours for individuals and their families in and around the greater Silicon Valley community.
---
Additional Offerings
In addition to our four programs, ACS also offers extensive community education and a sophisticated internship & training program for future licensed therapists.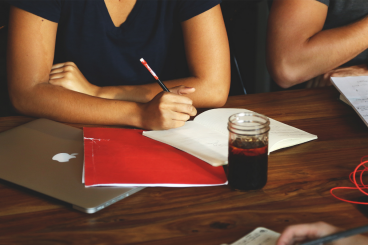 From our popular Ninety-Nine Tips for Talking With Your Teenager booklet to our UNIQUE: Understanding Issues in the Queer Experience Workshops, ACS is a local expert in youth wellbeing that families and communities can turn rely on.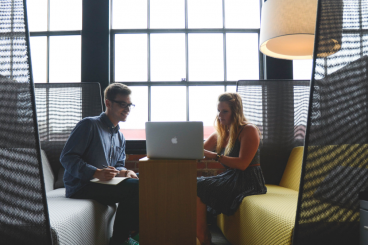 ACS offers a rigorous clinical internship and training program for future therapists earning hours toward licensure.